Hello,
My name is Aaron Biner
I'm an active Amazon private label seller and services consultant from California, USA. I'm able to provide various services to new and veteran sellers alike.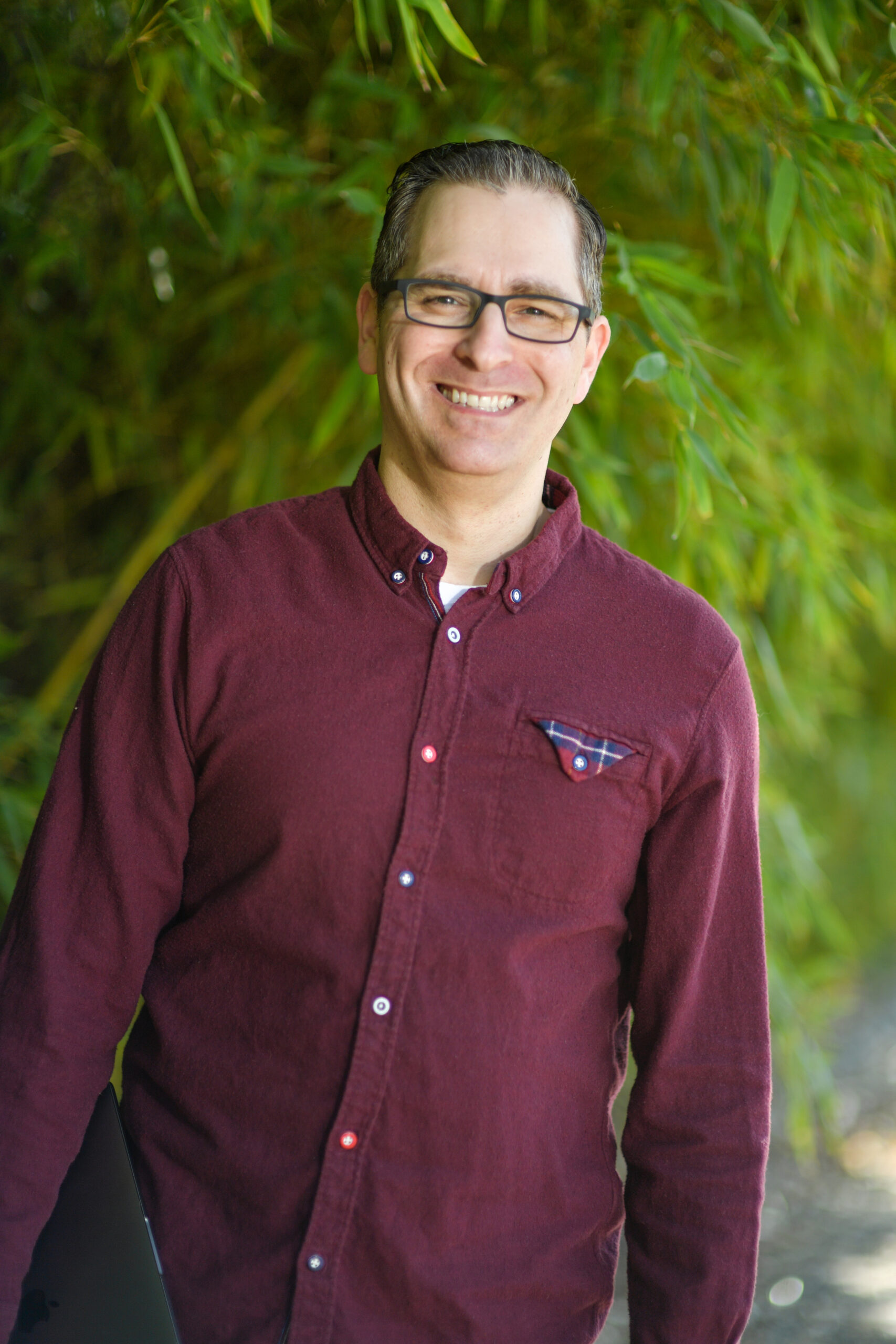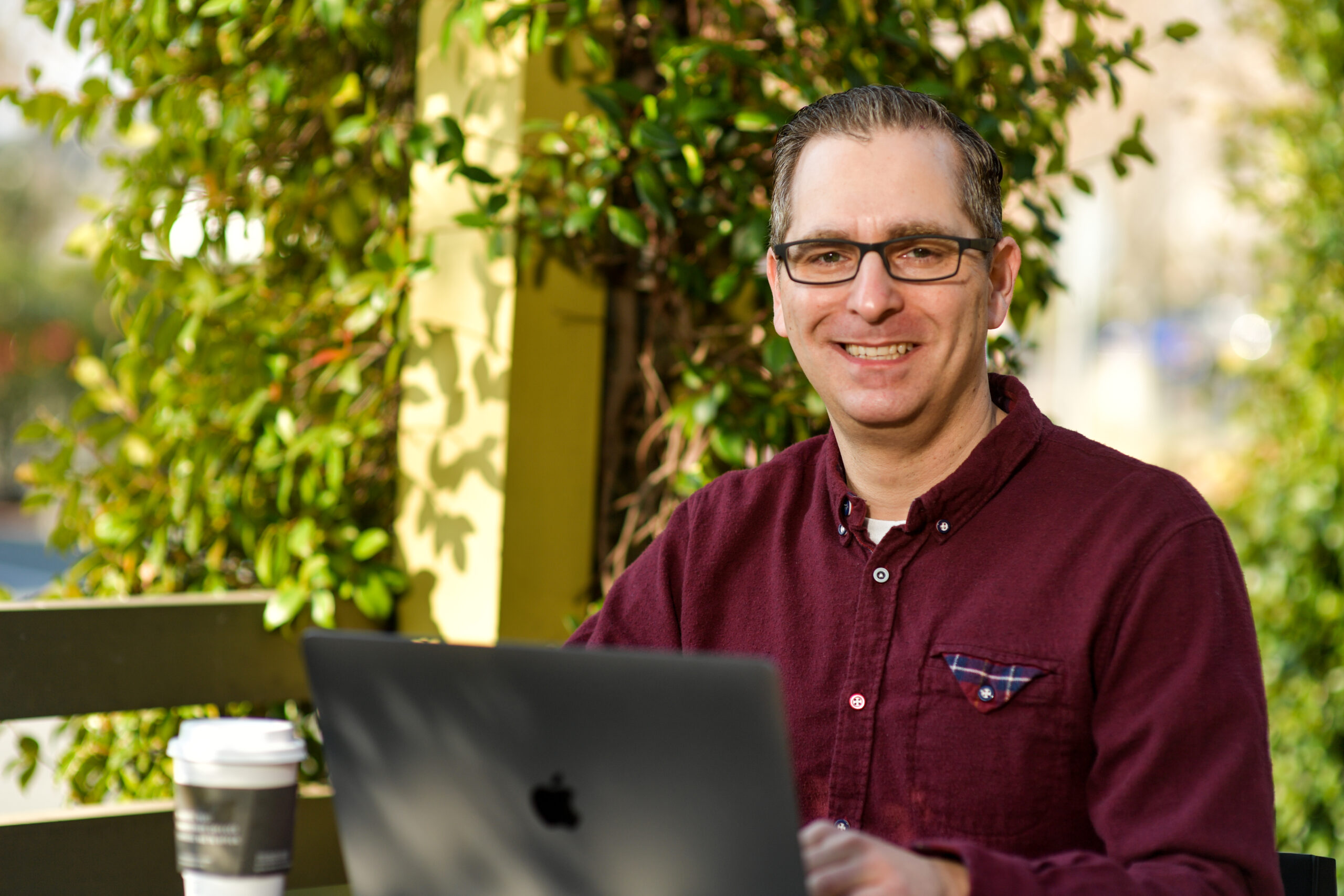 I've been selling on Amazon both FBM & FBA for the past 10 years. I've also owned a brick-and-mortar retail store and two other wholesale operations as well.
I stay current with the latest podcasts, Facebook groups, conferences, meetups, and more. Amazon is everything to me and I take it seriously!
It's my mission to help other sellers in the safest manner possible. My goal is to advise the best possible decisions for all aspects of their Amazon journey.
Listing Optimization/Copywriting
Product Research, Idea Evaluation, & Validation
I have worked for Aaron for over a year and can unequivocally say that he has been pivotal in the success of our Amazon sales strategy. He has a robust method to PPC optimization and continues to adapt with Amazon's frequently changing platform. I would highly recommend Aaron to anyone looking to grow their company.
Nizan Friedman, Ph.d
CEO, FlintRehab
Selling in online marketplaces can be a challenge. Changing rules, regulations and technicalities need to be addressed by skilled consultants with character and experience. We are happy that for Amazon marketplace our company found all that with Aaron Biner. We are working together for almost two Years now with ongoing projects and he is there for us to address any issue, or to plan ahead and update us to help improve our business. For that reason we highly recommend Aaron to anyone looking for serious Amazon consulting
George Anastasopoulos
CEO, Insightful Traders Inc
I enjoy working with Aaron.
He has massively aided me with reducing my PPC TACOS and increase my margins
I make more money from my products, even when you include his fee. Moreover, the fact that he is a near 7 figure active seller is a breath of fresh air. Not only due to the fact that he sells himself, but also because i can bounce ideas off him that will help me get to the next level Cant recommend Aaron enough.
Aaron Biner has been a great partner providing great services regarding digital marketing for our company. Always attentive, he develops fast and outstanding jobs, such as A+ banners, bullets points, Amazon advertising, I had more than 200 policy violations and Aaron was fast to respond and talk with the performance team every day till he find all the solutions.
Aaron knows in those situations the customer is in lots of stress and he did all work fast and highly professional!
Let's Start working Together !